Quality
Therapy Makes A Difference
If there is ANYTHING troubling you- there is no

problem

too  insignificant
DR. FEDERICI IS HERE TO HELP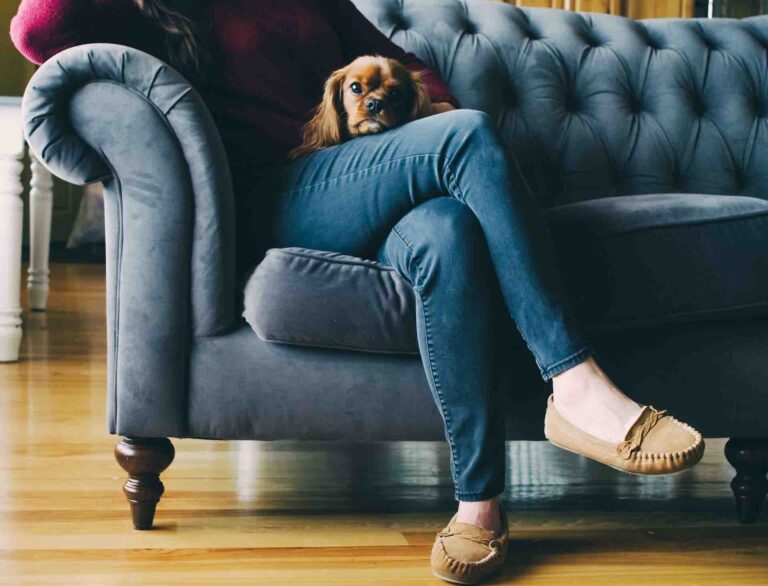 Dr. Federici has been treating people with diverse
conditions
for over 30 years, in a warm, non-judgmental environment,
ABOUT
From actually living with schizophrenics,  after supervising a halfway home for  troubled teens,, evaluating violent prisoners, protecting abused children,  to educating judges, pioneering programing on The Discovery Channel, and helping Olympic medal winners have their best games, Dr. Federici has had a brilliant career. After earning his Ph.D.  in Cognitive Psychology, Dr. Federici continues his education,  most recently courses from Harvard Medical School. After 30+ years of private practice Dr. Federici brings his life experience and devotion to each patient at every session.
The extraordinary combination of a strong academic background coupled with a wide range of training and firsthand experience   in diverse capacities distinguishes Dr. Federici. It empowers him to swiftly recognize and accurately diagnose psychological issues. The correct diagnosis is fundamental to successful results. Dr. Federici hones in on the root of problems and pin-points the most efficient techniques to reach viable solutions. Dr. Federici is not locked in to a "one size fits all" technique, instead, he is highly skilled in multi-modalities of psychotherapy, which offers you therapy specifically tailored for your needs. His therapy is very dynamic, and his capabilities and devotion will become apparent during your very first session. You may even notice the influence of Jungian analysis in his thinking. Part of his academic background was deeply influenced by Carl Jung. You will find Dr. Federici's approach refreshing and productive. Dr. Federici is committed to each of his patient's success.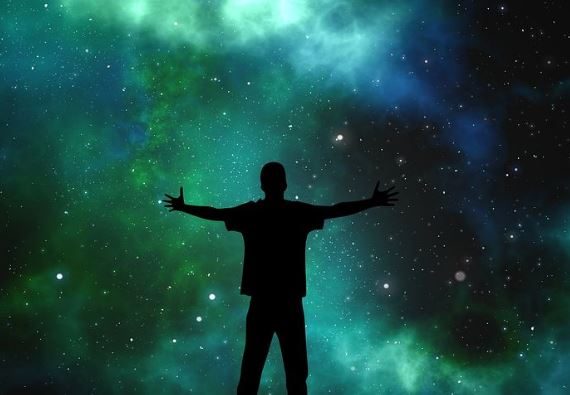 TYPICAL REASONS PEOPLE SEE A PSYCHOLOGIST
Some Reasons May Surprise You
SELF DIAGNOSING

We All Do It
Google is Great for Some Things but Not for Everything
DO YOU NEED A 2ND OPINION?
Confidential Assessment Available
ANXIETY  O.C.D.      ELECTIVE MUTISM       BORDERLINE PERSONALITY  D.U.I.       ANGER MANAGEMENT    DEPRESSION    RELATIONSHIP DIFFICULTIES  NARCISSISTIC PERSONALITY      SEPARATION ANXIETY      STRESS     LEARNING DISABILITY     ANOREXIA     ADDICTION     PSYCHOSIS     INTERMITTENT EXPLOSIVE DISORDER     PHYSICAL ABUSE    MOOD DISORDER    BINGE EATING  TIC DISORDER     TEEN DRIVING       INFIDELITY     OPPOSITIONAL DEFIANT DISORDER EATING DISORDERS    BODY DYSMORPHIC DISORDER      TRICHOTILLOMANIA     SENIOR DRIVING     AUTISM    ALCOHOLISM     SELF-INJURY  EMOTIONAL ABUSE   SNOWPLOW PARENTING         BULIMIA     POST-TRAUMATIC STRESS    ILLNESS ANXIETY INTERMITTENT EXPLOSIVE DISORDER     HYSTERIA  DEPENDENT PERSONALITY    ADJUSTMENT DISORDER   SELF-INJURY     BIPOLAR  DISORDER ALEXITHYMIA     GRIEF THERAPY     QUITTING SMOKING     IDENTITY ISSUES     PICA       HEAD INJURIES    SLEEP DISORDERS    DEMENTIA       FRONT TEMPORAL DISORDERS
ANXIETY     O.C.D.      ELECTIVE MUTISM     BORDERLINE PERSONALITY   D.U.I.        ANGER MANAGEMENT    DEPRESSION    RELATIONSHIP DIFFICULTIES   NARCISSISTIC PERSONALITY      SEPARATION ANXIETY      STRESS     LEARNING DISABILITY     ANOREXIA     ADDICTION     PSYCHOSIS     INTERMITTENT EXPLOSIVE DISORDER     PHYSICAL ABUSE    MOOD DISORDER    BINGE EATING     TIC DISORDER     TEEN DRIVING       INFIDELITY     OPPOSITIONAL DEFIANT DISORDER   EATING DISORDERS    BODY DYSMORPHIC DISORDER      TRICHOTILLOMANIA     SENIOR DRIVING     AUTISM    ALCOHOLISM     SELF-INJURY  EMOTIONAL ABUSE      SNOWPLOW PARENTING         BULIMIA     POST-TRAUMATIC STRESS    ILLNESS ANXIETY     INTERMITTENT EXPLOSIVE DISORDER     HYSTERIA     DEPENDENT PERSONALITY    ADJUSTMENT DISORDER      SELF-INJURY     BIPOLAR  DISORDER           ALEXITHYMIA   GRIEF THERAPY     QUITTING SMOKING     IDENTITY ISSUES    PICA       HEAD INJURIES       SLEEP DISORDERS      DEMENTIA     FRONT TEMPORAL DISORDERS

Help for These and Many Other Difficulties