Whether contacting Dr. Federici because of a sudden crisis, or for an on-going problem, Dr. Federici will do his best to schedule your appointment as soon as possible. Prior to scheduling your first session,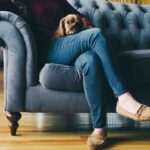 Dr. Federici will speak with you on the phone. He will answer your questions, as well as discuss fees and insurance. This way you can be sure it's a good fit before even coming in for your first session. Dr. Federici will provide you with a recommendation if he feels he cannot help you.
Once in therapy, together you will devise a realistic treatment plan that feels comfortable to you. No matter what the problem, Dr. Federici is non-judgmental, and is very supportive to each of his patients throughout the process of helping them meet their goals.
Sessions are typically 45 minutes once a week.  Therapy can last for two weeks, or for two years. Everyone's needs are different.  Dr. Federici respects your time, and begins each session precisely at the scheduled time. Dr. Federici is in a solo private practice, so all your dealings will be exclusively with him. Dr. Federici is dedicated  to help his patients through life's difficult times, often where others have failed. Young and old enjoy Dr. Federici's easy approach, in a relaxed non-intimating atmosphere.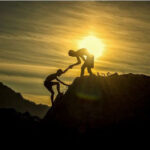 With Dr. Federici, you will notice a refreshing goal oriented approach.  Dr. Federici treats the person, not just the condition. After meeting Dr. Federici you  will know that you are in capable hands.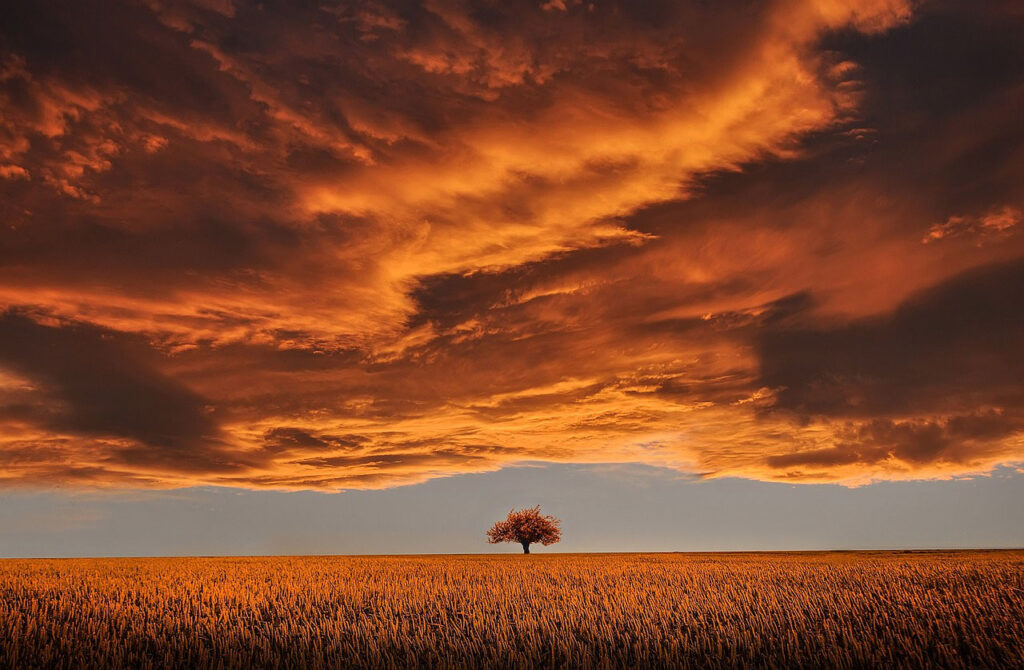 Quality Therapy Makes a Difference
Nothing is 100% guaranteed – but if you are willing to put in the effort, Dr. Federici guarantees he will put in 100% effort to help you get the best results