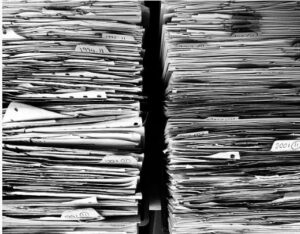 Welcome! We live in a society that loves forms. We have forms for everything. Unfortunately, Dr. Federici's office  is no exception. Don't be overwhelmed, you can can come to your first appointment 10 minutes early to complete the forms,the forms to Dr. Federici, or  print them out before your appointment and just please remember to bring them with you. There are only a two forms that you need to be completed. The rest are 'Only As Needed' forms, so don't worry about them.
There are also  two documents  that you only need to read but don't necessarily need to print out.  These are for informational purposes. They do not need to be signed. Both documents are concerning maintaining your privacy and confidentiality.  The first is CONFIDENTIALITY AND SECURITY. This document describes the measures of security and the office's procedures. The second document is a handout with useful information on how to keep your private information safer. COMMUNICATIONS INFO HANDOUT It is meant to help you be more aware of general  precautions that you can take.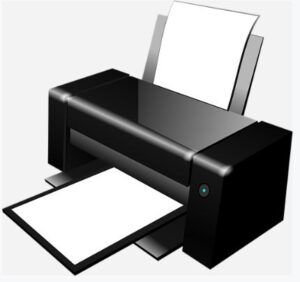 The forms you need  to print are CONSENT FOR THERAPY and COMMUNICATIONS PREFERENCE FORM  Dr. Federici believes that each person has the right to the level of privacy they feel comfortable. Everybody's needs are different, so where ever possible, Dr. Federici wants you to to decide on the level of precautions you feel comfortable. The higher the level of security, the more stringent the procedures become.
PLEASE NOTE: If you are bringing in a child age 14 through 18,  please print and review these two additional forms as well:     Privacy Policy for Adolescents and  Adolescent & Parent Privacy Agreement   
IF THERE IS ANY PART OF THE FORMS THAT YOU ARE CONCERNED ABOUT – NO WORRIES. DR. FEDERICI WILL GO OVER IT WITH YOU.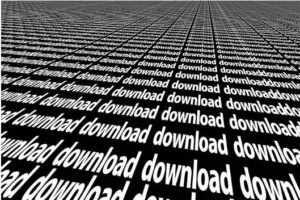 If you need to update any information, these forms are available in the office, or you may download them here. Please bring the completed form into the office at your next appointment.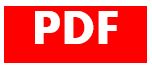 Informed Consent for Therapy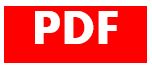 Confidentiality & Security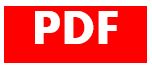 How You Can Protect Your Privacy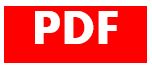 Phone Session Information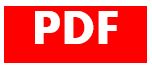 Phone Sessions – Emergency Plan
Informed Consent for Therapy
Confidentiality & Security
How You Can Protect Your Privacy
Phone Sessions – Emergency Plan
Communication Preferences Form for Adults
Privacy Agreement for Adolescents and Parents
Communication Preference for Adolescents 14-17

Communication Preference for Minors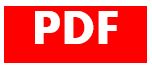 Communication Preferences Form – Adults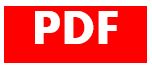 Privacy Agreement for Adolescents and Parents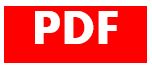 Communication Preference for Adolescents 14-17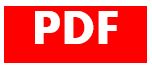 Communication Preference for Minors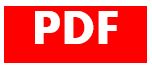 Authorization to Discuss Confidential Matters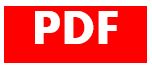 Authorization to Send Psychology Records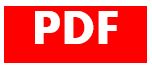 Updated Emergency Contact Form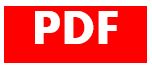 Credit Card Authorization Form
Authorization to Send Psychology Records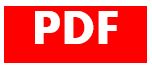 Mental Health Treatment of a Minor with Parent Authorization
Authorization to Discuss Confidential Matters
Updated Emergency Contact Form
Credit Card Authorization Form
Mental Health Treatment of a Minor with Parent Authorization